We serve a variety of markets with our packaging, including biopharma and pharma, clinical trials, laboratory research and development, medical and healthcare, blood transport and logistics.
We design and manufacture both cold chain shipping solutions for large and small-scale pharma projects, and Category A and B compliant packaging for clinical trials, R&D and medical and healthcare testing programs.
We also have a track record for responding to national and international public health emergencies such as COVID-19, providing both insulated shipping solutions and UN Category A and B packaging for infectious substances.
Scroll down to find out more about how we can support your specific market sector with a range of packaging solutions and services. Or, get in touch with a member of our team to discuss your specific packaging requirements.
Pharmaceutical and Biotechnology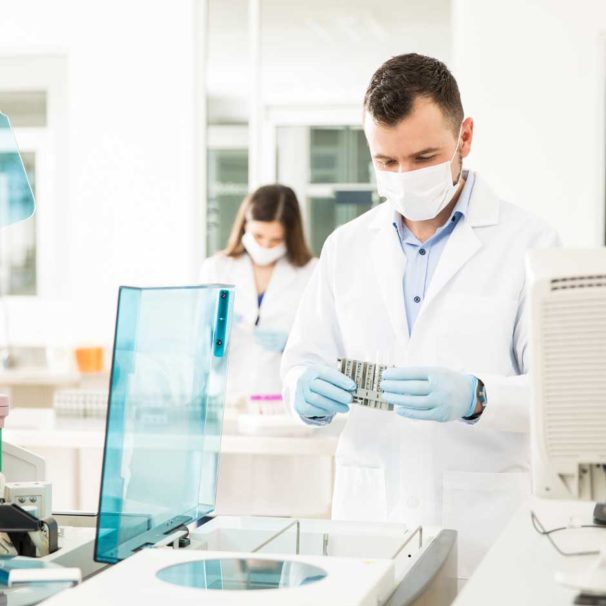 Ensuring that temperature-sensitive pharmaceuticals and diagnostic reagents are kept at the correct temperature is key to ensuring their effectiveness. Intelsius' qualified packaging solutions offer a constant level of protection to keep the payload's integrity intact, from 2-8°C to 15-25°C and from production to delivery to the patient.
Discover More
Clinical Trials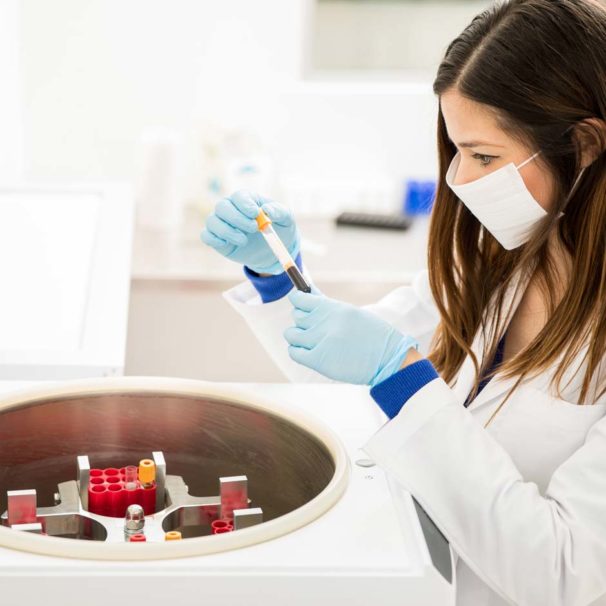 The compliant delivery of critical clinical trial supplies and samples is complex, so it's important to partner with a packaging expert with the knowledge and understanding of all the risks involved. Intelsius' robust, compliant packaging solutions will maintain temperature parameters from sample collection to extraction and transportation.
Discover More
Blood Transport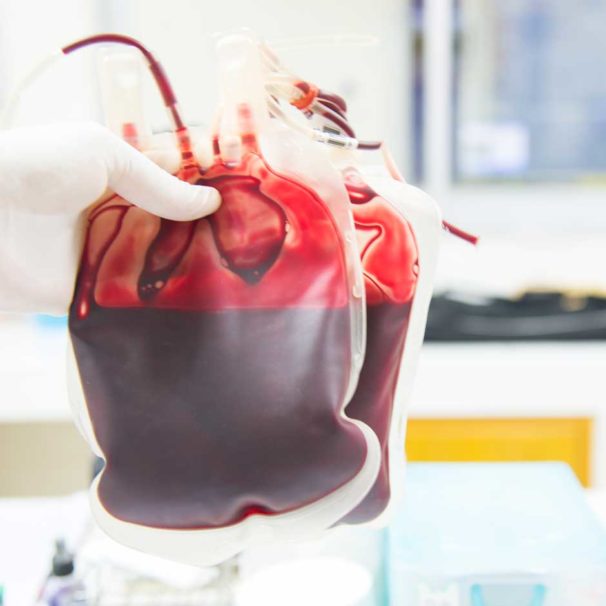 Transportation of blood and blood products within the correct temperature range and conditions is of the utmost importance from the point of collection from blood donors to transfusion to the patients. Therefore, the transit time for these components should not normally exceed 24 hours: any excursions from the specified temperature ranges during transportation can have detrimental effects on the efficacy.
Discover More
Logistics
Intelsius strives to make the process as seamless as possible when working with logistic providers. Providing both temperature-controlled packing for global large scale projects and more bespoke packing for specialist shipments.
Discover More