Cold Chain Packaging
Whether you're shipping pharmaceuticals, biopharmaceuticals, vaccines, food, or human and animal samples, we have a temperature-controlled packaging solution to ensure your payload remains at the correct temperature.
Sample Transport Packaging
Intelsius manufactures certified sample transport solutions designed to address the regulatory requirements and protect the integrity of samples to reduce the risk to the patient and public health. All packaging solutions are developed with the user in mind, prioritising safety, compliance and usability.
News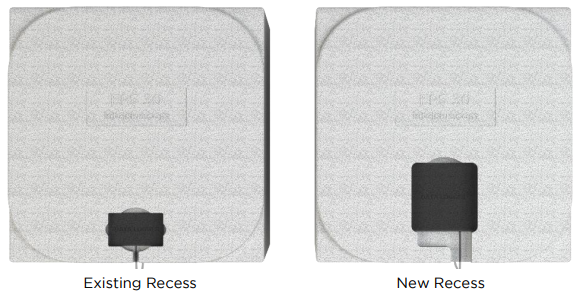 Data Logger Lid Recess Change
06 Dec 2023
Temperature-Sensitive Shipping Guide
27 Oct 2023