Founded in 2008, Intelsius U.S. is based just minutes from Indianapolis airport at a brand new 54,000sq/ft installation on the same plot as FedEx's second largest logistics hub in North America. The size and location of our U.S. site mean we can meet your sample transport and temperature-controlled packaging needs no matter the scale, anywhere in the North American market.
Intelsius U.S. offers the full range of Intelsius sample transport packaging and temperature-controlled packaging solutions, including our range of high-performing, temperature-controlled packaging solution, ORCA Multi-Use. ORCA Rental is also offered, giving you access to the best temperature-controlled packaging as and when you need it.
Ordering directly with Intelsius Solutions is fast easy with orders despatched the same day if ordered prior to 1.00PM. We offer a built-in shipping calculator, enabling you to make fully informed decisions before purchasing. Either shop direct on this site or get in touch with our team using the details below.
Shop Cold Chain Packaging Shop Sample Transport Packaging
1399 Perry Rd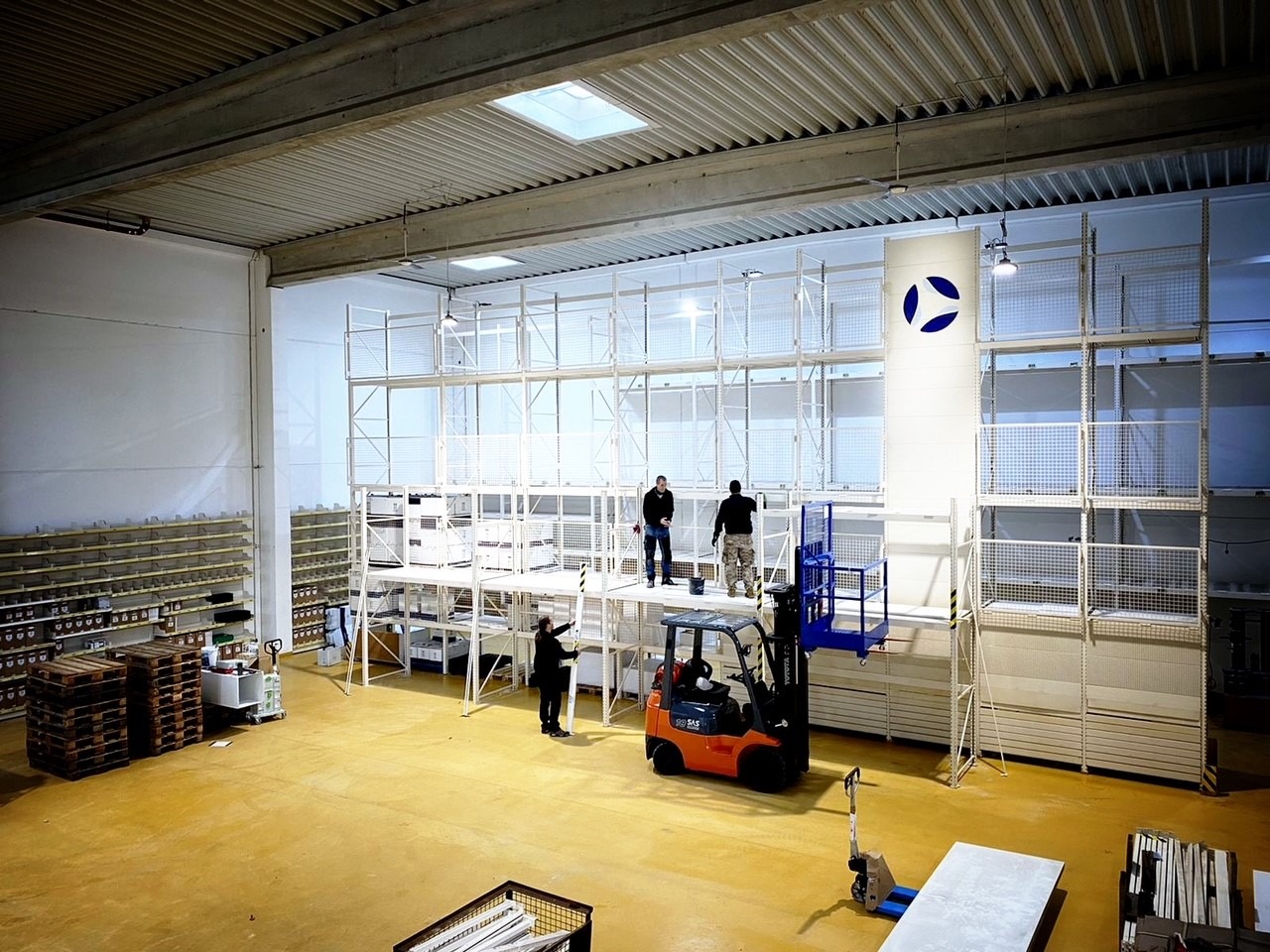 Suite 190
Plainfield
IN 46168
United States
Phone +1 317 452 4006
Fax: +1 317 290 4621
Email: americasorders@intelsius.com